No matter where you are in your writing journey, WriterSpark Writing Academy has a course to help you take your writing to the next level.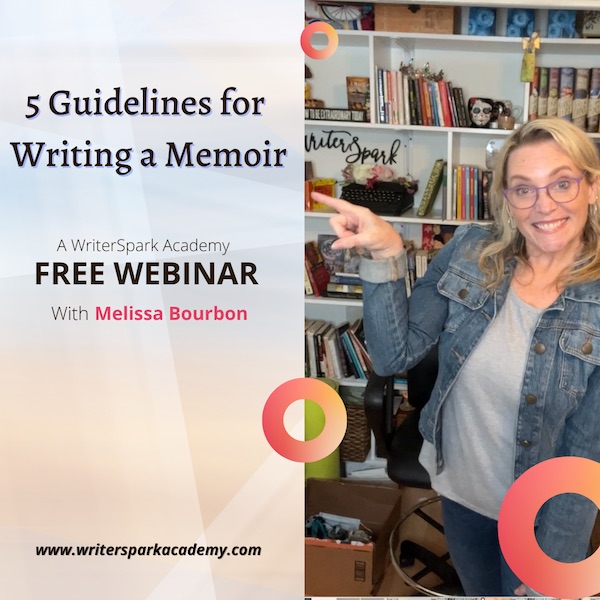 Take this
FREE webinar
on 5 Guidelines for Writing a Memoir!
Everyone has a story to tell. What's yours?
Writing Your Memoir Master Class

Pre-Launch Sale!
This course launches on July 15, 2022


Get 10% off between now and July 15, 2022 using the code below at checkout.

Memoir10
(can be applied to the full course fee or to the monthly payment plan)

"Bourbon's class 30 Days to Craft Your Novel covers about 20 lessons with bonus material. I've learned more writing basics from her than I did on my college campus. She's so very detail oriented and practical. This class is highly useful. It's easy to understand because the examples she uses for each topic are not only plentiful, but they are also examples from books many readers have read. It's so easy to connect with the direction Bourbon is trying to move you in. I've found every lesson of hers invaluable. 
I highly recommend this class. I had tears well up in my eyes when I completed the last lesson. I don't want to part with learning from her."
-Trace Hartman
"Melissa is a teacher, mentor and encourager. Thanks to her sage advice, I grew as a writer and my piece was selected as a winner at the Mayborn Literary Nonfiction Conference."
-M. Leiser
"Melissa guided me through writing my first book, combining smart editing with terrific ideas about plot, story, character arc, and everything else I needed to put my writing in the best position to compete in the market place. More than that, her encouragement and upbeat attitude were lifesavers. After any meeting or phone call with Melissa, I couldn't wait to get back my computer to write. She is everything a writing coach should be, and usually isn't."
-B. Blackwood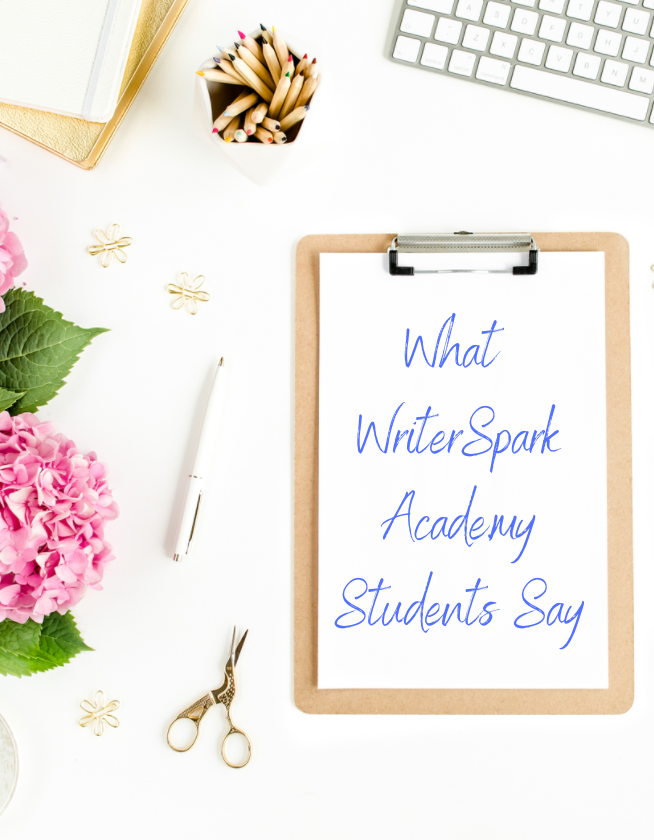 WriterSpark Academy Products
Hi! I'm your WriterSpark instructor, Melissa.
I'm a national bestselling author, coach, mentor, and teacher. 
And I was once where you are. I had an idea, but I didn't know where or how to start. I loved reading, but didn't know how to craft a story. I was a daughter, mother, wife, teacher, creative person who had to learn through trial and error how to make it in the publishing world.
I built the WriterSpark Fiction Writing Academy to help take aspiring writers—and writers who want a refresher or need inspiration—to the next level. Everything in each course has been tried and taught to other people just like you and me.
The best part is that I'll be right here with you, accessible through the course forums and through the brand new WriterSpark private Facebook group. 
So, are you ready to take this journey with me?
Ignite your WriterSpark!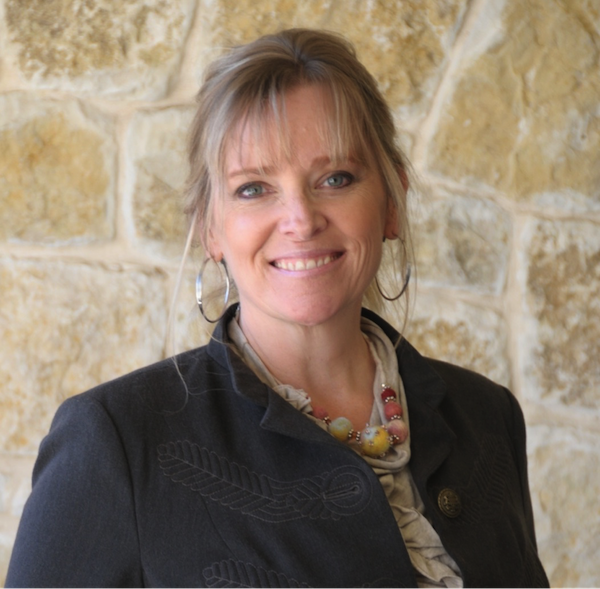 Check your inbox to confirm your subscription