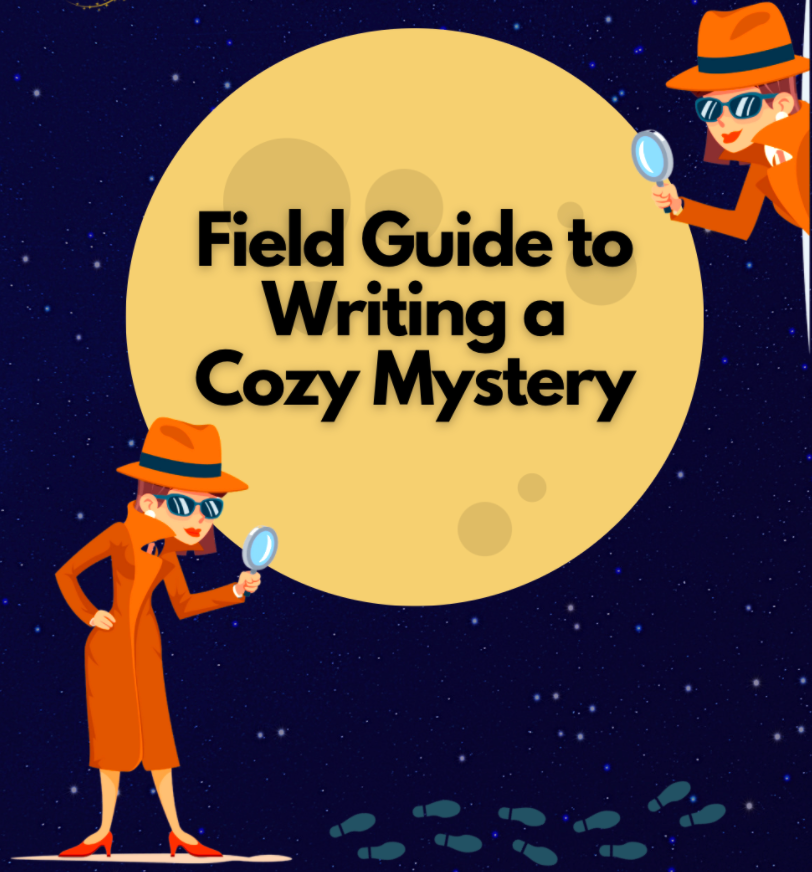 Field Guide to Writing a Cozy Mystery
WriterSpark Academy's How to Write a Cozy Mystery Master Class has it all. The ten modules, 28 video lessons, and activities of this course will take you through developing your cozy hook and setting, crafting your sleuth, the victim, the suspect pool, the villain, and the supporting cast. You will create the crime, set up clues and red herrings, and use the cozy template to pull all the elements together.
If you've been wanting to write a cozy mystery, this course is for you!
Other WriterSpark Academy Course
his specific product.
Check your inbox to confirm your subscription