About the WriterSpark
Ready, Set, Write! Course
Deadlines work for a lot of people. They're a way to motivate you by giving you specific tasks to complete by specific times.
Being a writer demands dedication and commitment. You have to want it.
The WriterSpark Ready, Set, Write! course teaches you the nuts and bolts of creating everything you need to tell a compelling story.
By the end of our four weeks (self-paced) together, your virtual toolbox will be filled with everything you need to write your first novel.
In this course, you will:
Develop your protagonist and antagonist
Understand the two most common story structure templates:
The Three Act Structure
The Hero's Journey
Create a skeleton outline of your story
Understand Scene Structure, including:
Scene and Sequel, which includes Goal, Motivation, Conflict, Disaster, and the responses of reaction, dilemma, and decision
Motivation-Reaction Units
Write a minimum of three scenes utilizing all you've learned
*Formerly called 30 Days to Craft Your Novel


Ready, Set, Write!
Learn the nuts and bolts of fiction writing and create everything you need to tell a compelling story.


(Formerly 30 Days to Craft Your Novel)
Are you ready to seize the day and start your writing journey?
About WriterSpark and Melissa Bourbon


Welcome to WriterSpark Fiction Writing Academy. I am the national bestselling author of more than twenty-five mystery books, including the Book Magic mysteries, the Lola Cruz Mysteries, A Magical Dressmaking Mystery series, and the Bread Shop Mysteries, written as Winnie Archer.
Before, and even during, parts of my writing career, I taught middle and high school English/Language Arts. Teaching is in my blood!
Now, instead of teaching kids, I get to work with aspiring and established authors. I created WriterSpark as a way to pay it forward by sharing what I've learned over the past twenty years in the publishing business.
I have taught with Southern Methodist University's CAPE program, and currently teach courses online, I coach, and I do freelance editing.
Meanwhile, I still write fiction full-time. I live what I teach. Join me and find your WriterSpark.
Learn more about me at my website, www.melissabourbon.com;
on Facebook @MelissaBourbon/Winnie ArcherBooks;
and on Instagram @bookishly_cozy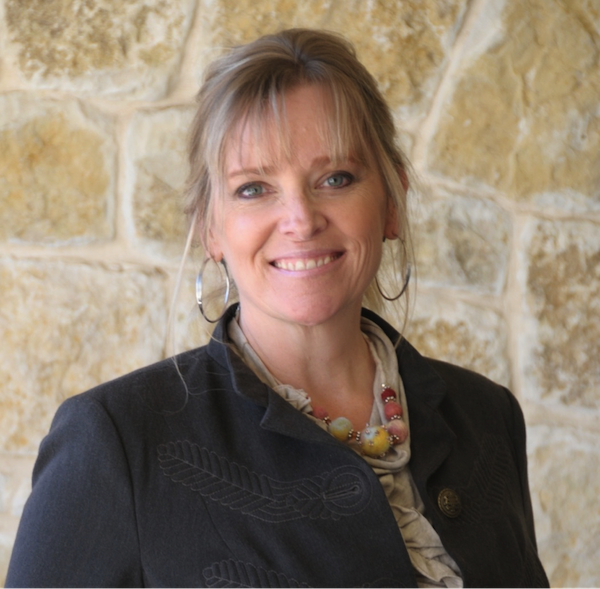 WriterSpark Courses and Coaching
Check your inbox to confirm your subscription